[ ROYAL ACADEMY of ILLUSTRATION & DESIGN ]
A CREATIVE ECOSYSTEM.
TO COLLABORATE AND LEARN.
COMPOSE AND ELEVATE IDEAS.
A COMMUNITY OF CREATORS.
WELCOME TO R.A.I.D.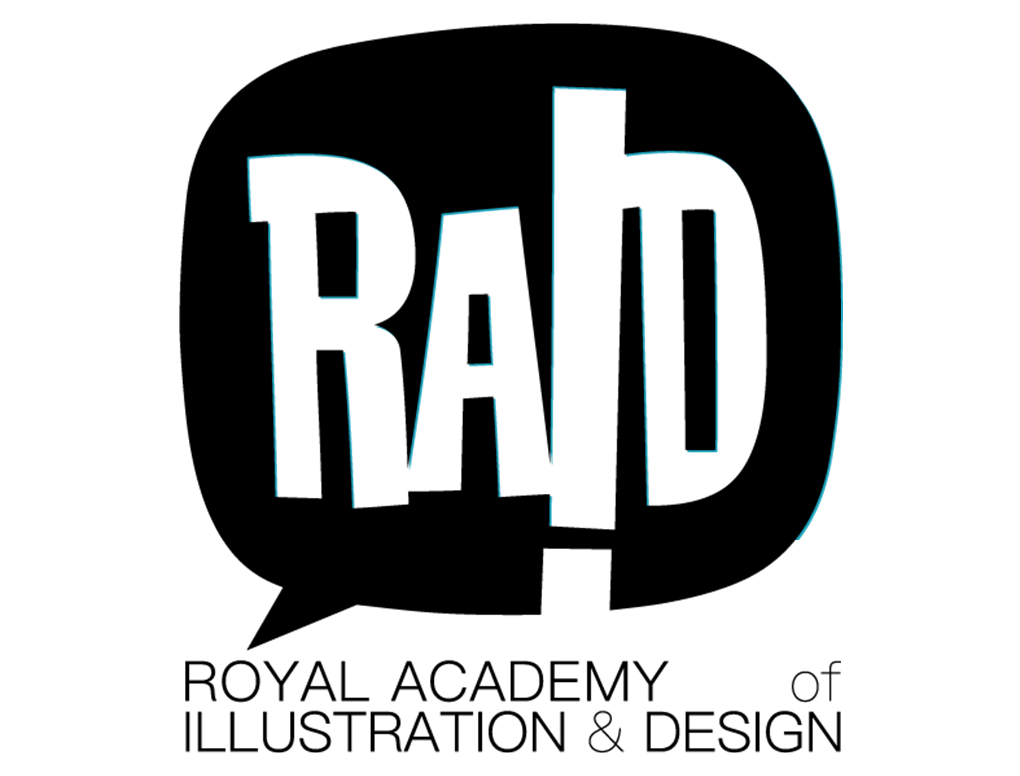 The Royal Academy of Illustration & Design is a creative co-working space with a community-facing comic art gallery & cafe. Within lies The RAID Studio a powerhouse comics collective and scaleable multi-meida creative agency.
Website created and maintained by Kayley Luftwig  |  Our online Privacy Policy for your perusal  |  All Content displayed on RAID.world and theRAIDstudio.com is copyright © by it's respective creators. RAID logo designed by Ramón K Pérez.